We Make Technology Play Nice
We know that technology in your dental practice doesn't always play nice.
We can help your practice achieve technology bliss.
What We Do
We specialize in IT + Audio Visual Solutions & Consulting for Dental Practices including: General Dentistry, Pediatric, Pedodontics, Periodontics, Orthodontics, Oral & Maxillofacial and more!
Vimeo content can't be displayed with your current cookie settings. Select "Show Content", to view content and agree to the Vimeo cookie settings. Get more info in the Vimeo Privacy Policy. Opt-out here at any timecookie setting.
Show Content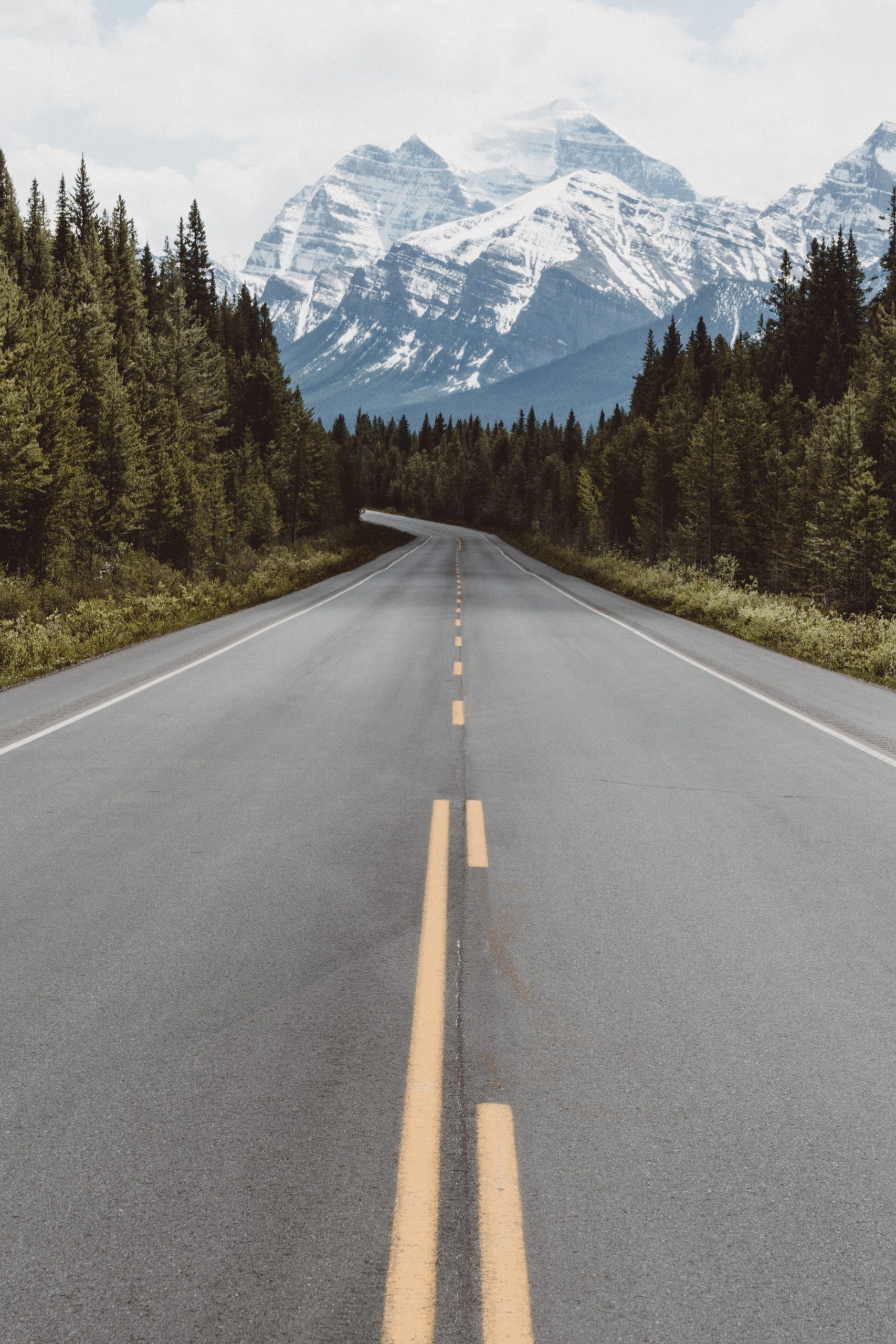 Get ready for a happy practice with Kaizen Dental
Like all great things, we started small. We took a few like-minds with a shared vision—and ran with it. Today, we've grown into something big.

Kaizen Dental Technology Group is dedicated to providing our clients with technological products and services needed to succeed in today's fast paced and ever changing dental practice. Kaizen Dental was founded on the vision of making technology helpful and reliable and solutions that actually improve your bottom line.

We specialize in the dental industry to provide you with the best IT and Audio Visual experience possible. We are not the stereotypical IT/AV crowd.

Since our founding, Kaizen Dental Technology Group has become a recognized leader in Kansas City and beyond for IT and Audio Visual solutions, support and consulting and one that your practice can depend on.

Schedule your FREE Practice Technology Assessment today!